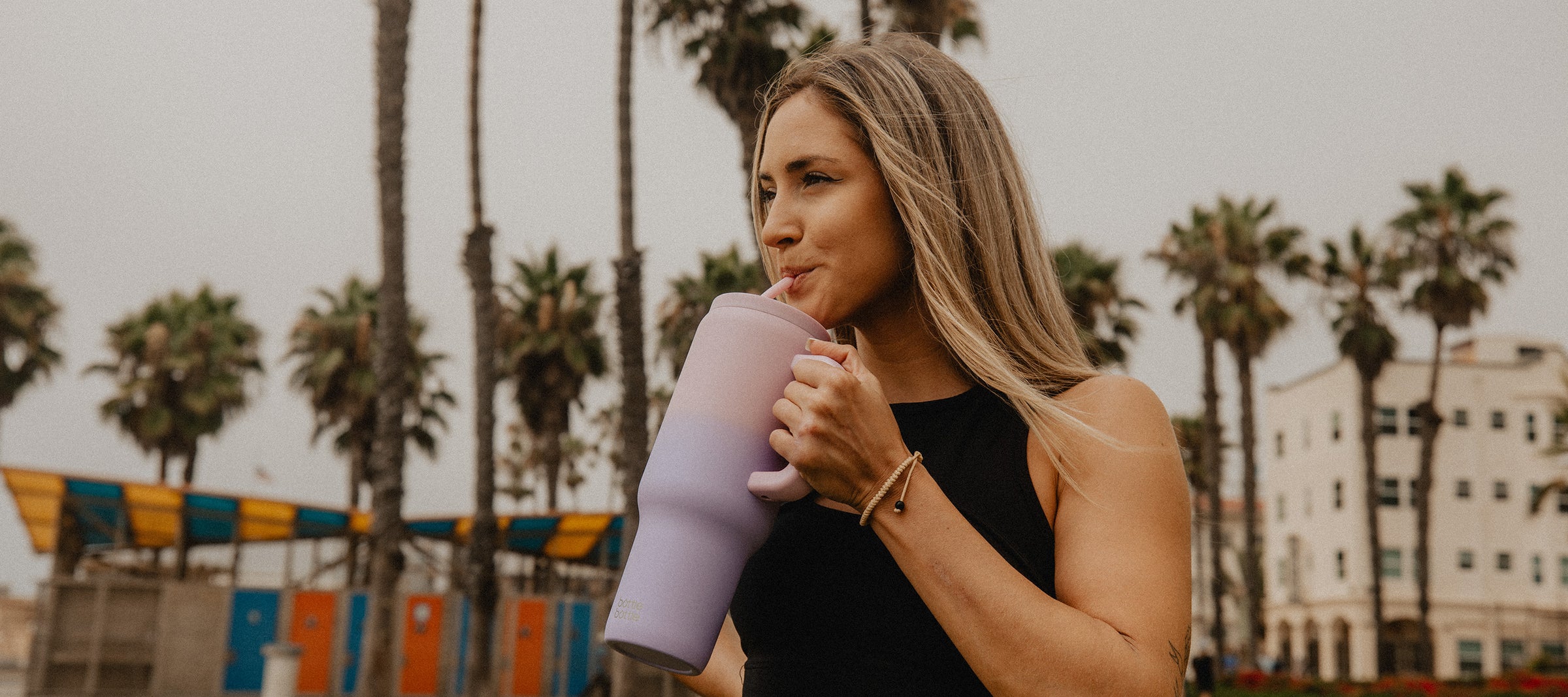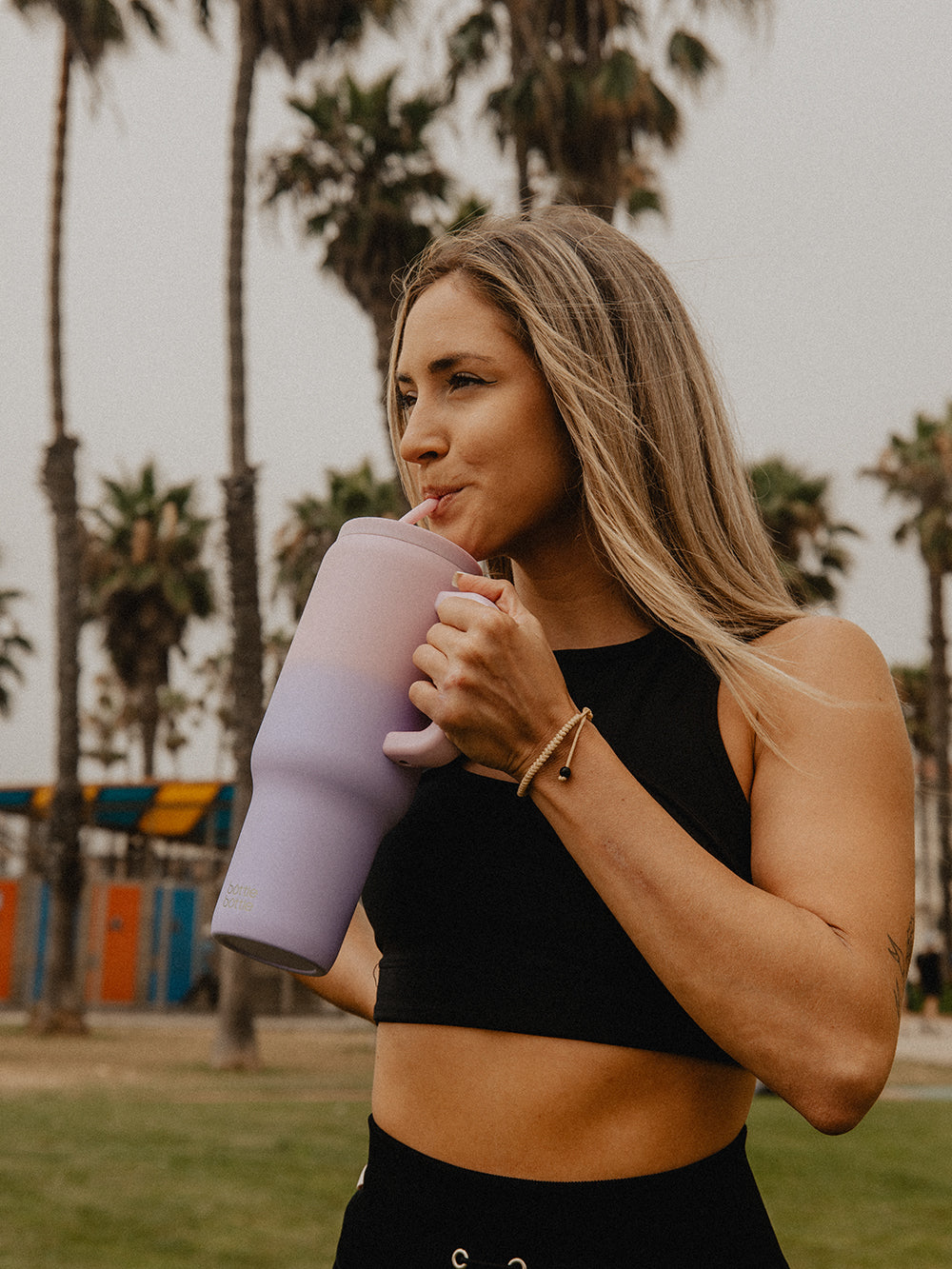 believed in the power of staying hydrated.
We believe the value of a product is to help people live better. Since the day one of the brand, bottlebottle has always insisted on one thing - creating green drinkware that makes life more convenient.

As a lifestyle brand, Bottle Bottle focuses on improving its technical and design capabilities, supporting people's diversified lifestyle scenarios with beautiful and durable multi-functional insulated bottles, and continuously innovating for a healthy life.
We also believe that the health of the Earth is equally important to human health ,and we use green energy production regardless of cost; we throw ourseleves into using recyclable and degradable materials in our products, and we have launched [a new generation of eco-friendly insulated bottles].

LET'S GET BETTER TOGETHER
We are down-to-earth, with [living green ,living better] as our brand mission and vision, which is also the responsibility and commitment of bottlebottble regarding sustainable living.